Nov 08, 2015
The thermal water that strengthen the immune system is in Kirishima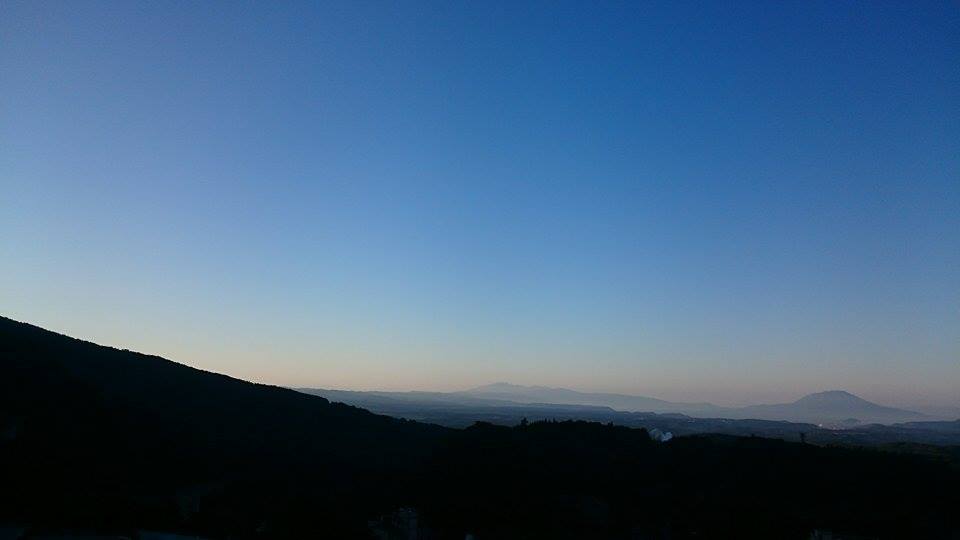 Kirishima city Kagoshima prefecture is well known as one of the Japanese most eminent hot spring villages. " Hot springs professor", Tadanori Matsuda has high opinion of this Kirishima hot spring village. Every year a lot of tourists visit here from all over the country, to enjoy the hot spring with beautiful view of Kirishima mountain ranges.
Generally, hot springs have medical benefits in the treatment of stiff neck and chronic articular rheumatism. Furthermore, Sekihira mineral water that gush out from Kirishima mountain ranges is effective in controlling increase of cancer cells and viruses. A professor emeritus Makoto Fuji is researching in health maintenance effects and immunological enhancement effects at Kagoshima University. The following are his experiment data.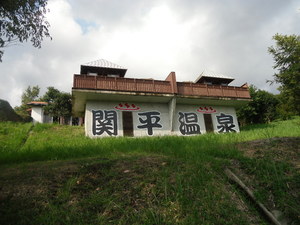 Since the Edo period, Sekihira mineral water is famous as the water that ease the pain of injuries and improve the condition of stomachs. Professor Fuji's research team had conducted a test to prove effects of this water. During the 2 months experiment, 24 staff members of Kirishima city (22 males and 2 females, between 29 and 58 years old) had drank Kirishima mineral water 1 liter per a day. Their blood samples were taken to check activeness of NK cells. NK cells are kind of lymphocytes that attack cancer cells and viruses.
On the first day of the test, examinee's average NK activeness was 29.6 percent. Incredibly, after 1 month it had risen to 42.0 percent. moreover, it had gone up to 48.2 percent in the end of the experiment. also, other immune cells had increased too.
Professor Fuji says " I'm going to explore how this water works to heighten the immunity, more and more." .